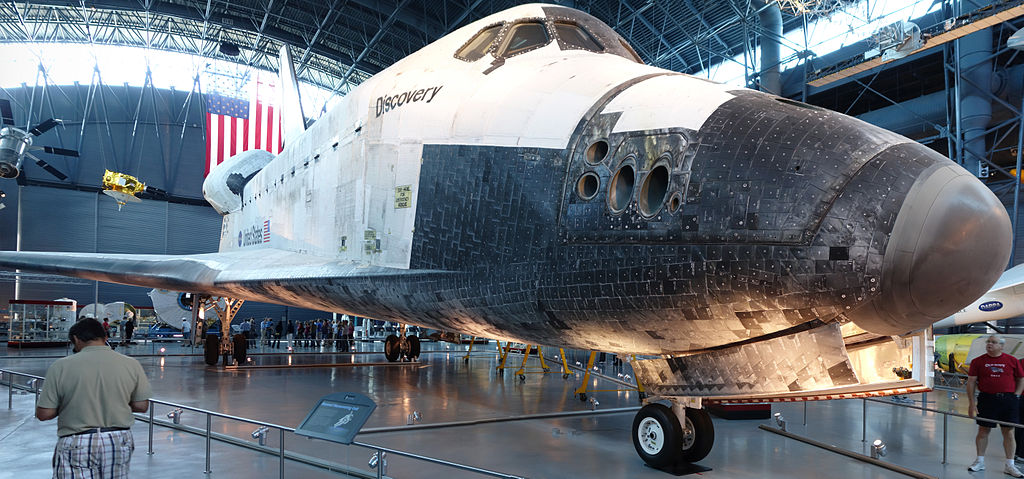 Me entero a través de reddit (fuente inagotable de conocimiento y procrastinación) que la NASA ha grabado un mensaje a modo de despertador para la tripulación del transbordador espacial Discovery con William Shatner y la sintonía de la serie original Star Trek. Si no saben de quién les hablo pueden pulsar la X que se encuentra en la esquina superior derecha o izquierda de su navegador.
La transcripción del mensaje de Shatner es un homenaje a la propia locución de inicio de la serie Star Trek:
Space, the final frontier. These have been the voyages of the Space Shuttle Discovery. Her 30-year-mission: To seek out new science. To build new outposts. To bring nations together on the final frontier. To boldly go, and do, what no spacecraft has ever done before.