Disclaimer: I attended FOSDEM in Brussels last January. I should have written this weeks ago but better late than ever, right?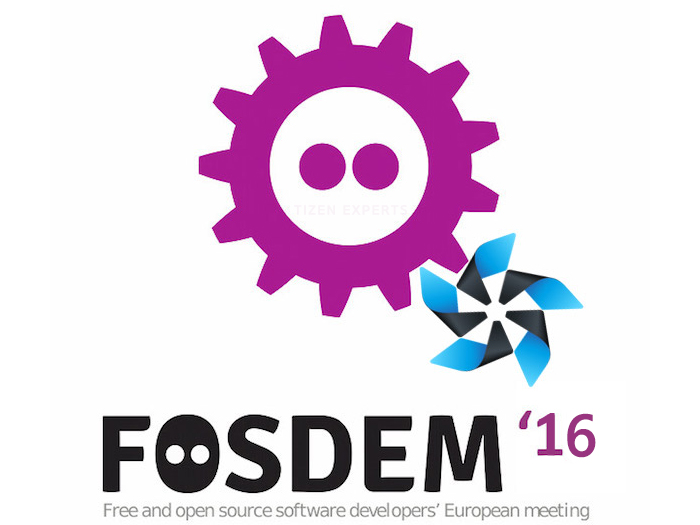 You can read about the rest of my FOSDEM here:
As a retrospective, I attended a lot of talks and almost all of them were very interesting, but looking back now I realize that I should've spent more time in the stands and aisles. I expected to do networking when forced by room capacity issues, but luckily we never suffered this problem despite attending some overcrowded talks (with a lot of people having to stay outside). Perhaps it wasn't so bad, because even so I spent a lot of money on textile products :-D
Our FOSDEM Sunday ended being much like the day before. A large majority of the talks I attended were in the Legal and Policy Issues track.
Let me summarize:
See you in Brussels for FOSDEM 2017!!